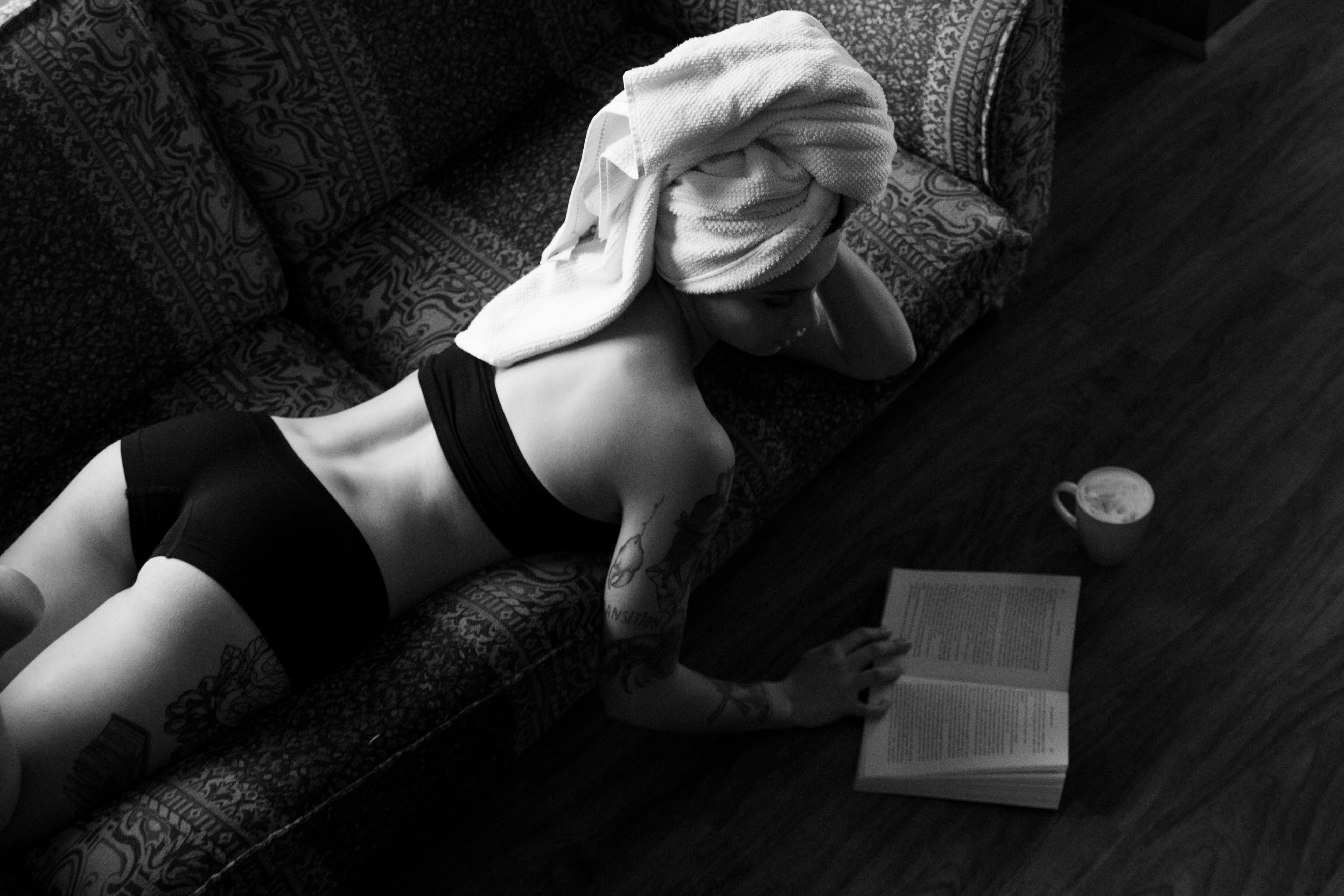 Increase your fiber intake.
Two cups of coffee can cut post-workout muscle pain by up to 46%.
Protection against cirrhosis of the liver.
Lowered risk of Type 2 Diabetes.
Lowered risk of Alzheimer's disease.
Reduces suicide risk and Depression.
Protection against Parkinson's.
Coffee drinkers have less risk of heart disease.
Coffee drinkers have stronger DNA.
Lower Risk of Multiple Sclerosis.
Coffee reduces colorectal cancer risk.
Coffee Reduces Liver Cancer Risk
Coffee Prevents All kind of Retinal Damages.
Black coffee prevents cavities.
Coffee may protect against periodontal disease.
Coffee may protect against melanoma.
Reduced heart attack mortality risk.