Choose a Domain
First you need a domain (EX: www.jbifoodblog.com) and domain names are short, memorable and typically end in .com
Cost: Around $15 per year
Buy Hosting
A web host stores your website and makes it accessible to the world wide web. In other words, your website "lives" on your web host's servers.
Cost: Around $3 per month and up.
Top Website Hosting Providers
Bluehost
HostGator Cloud
GoDaddy
WebHostingBuzz
GreenGeeks
Dreamhost
Develop a Blogging website
Hire a web designer to develop the blog website.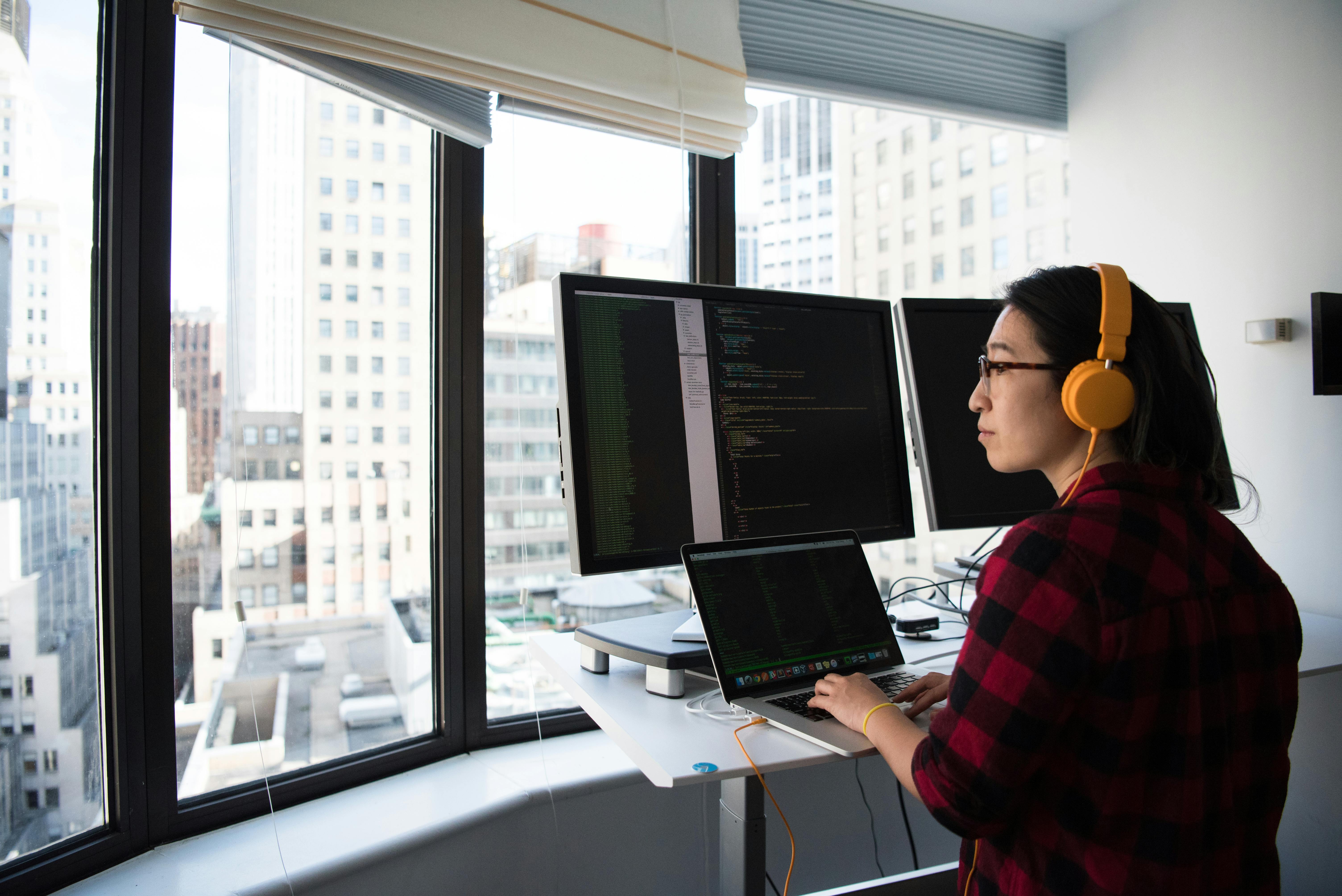 Publish Blogs
The Guide for Starting a Successful Food Blog
Title of a blog
Original Content is Key
Take Great Pictures
Choose an Audience and Stick With 'Em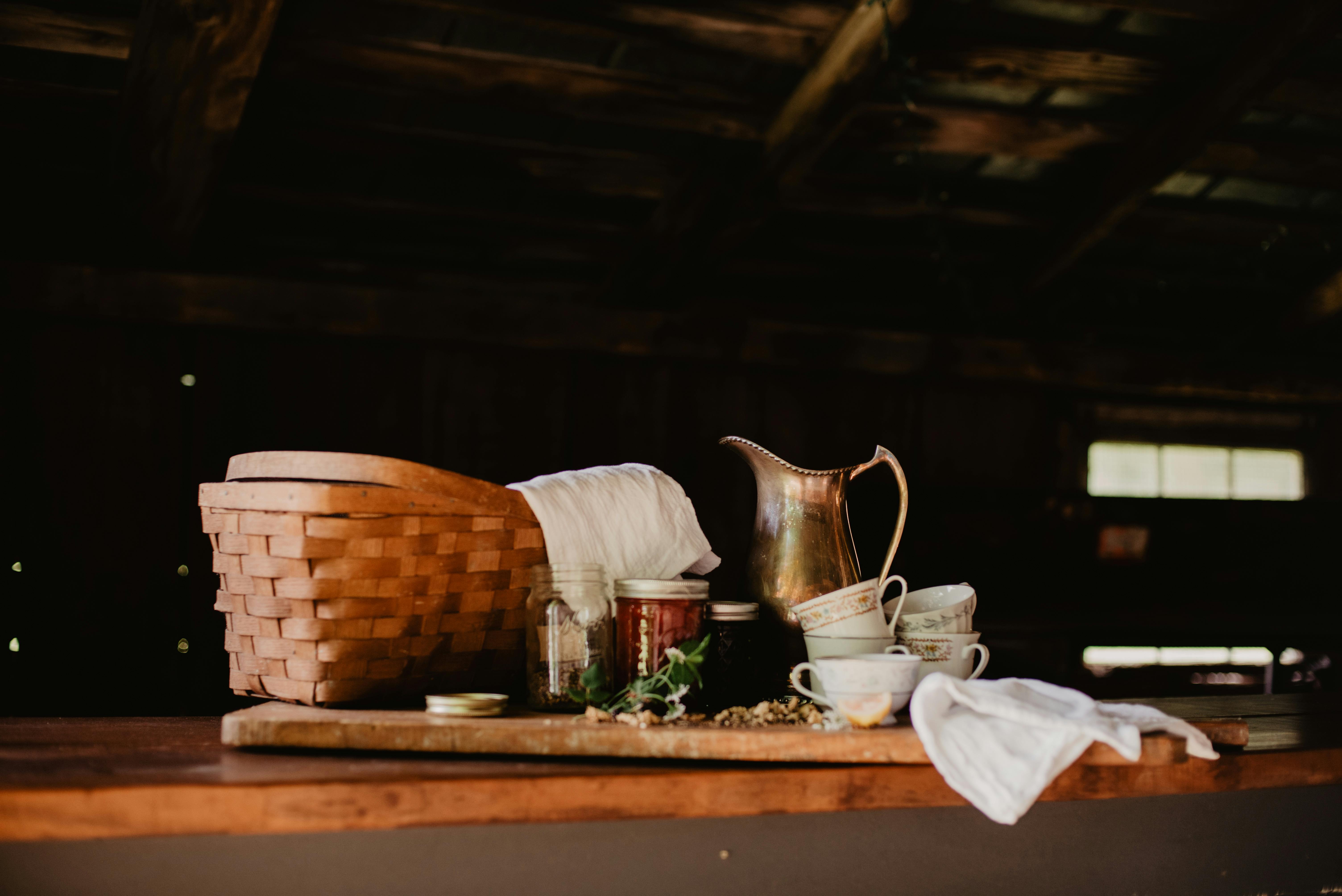 Top Food Bloggers of the World
Cookie and Kate
Sweet Life
Hemsley + Hemsley
LumDimSum